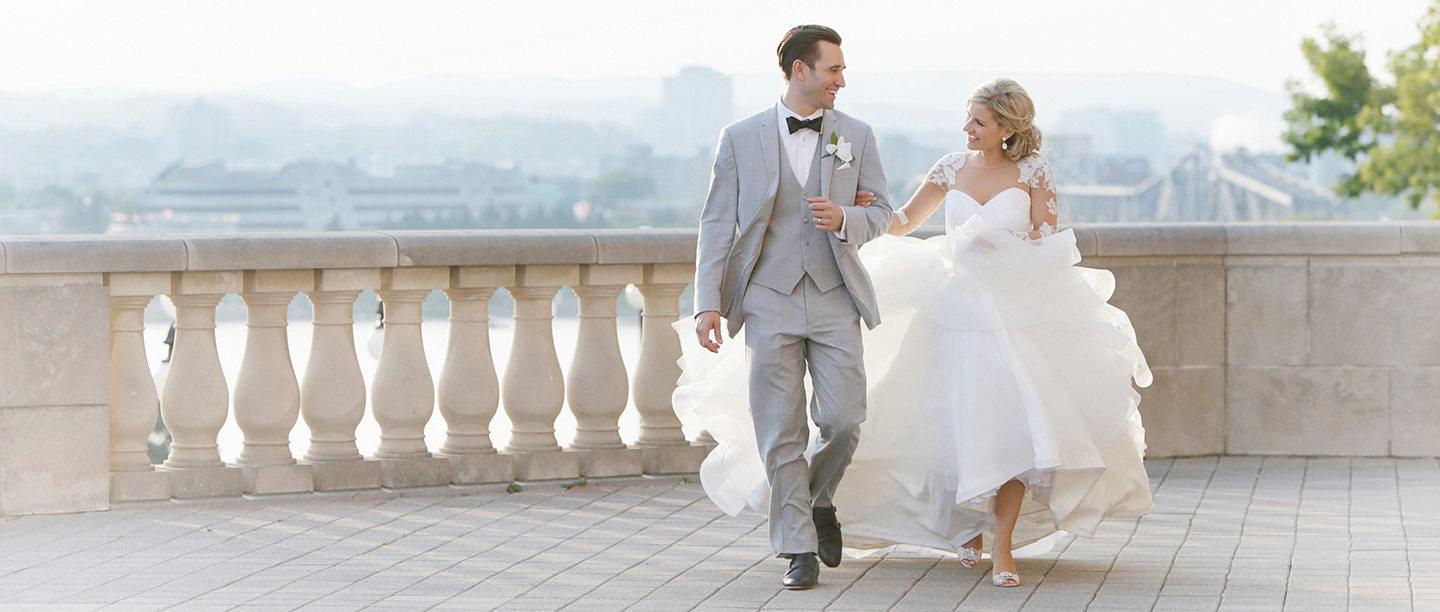 Your dream wedding deserves a storybook setting in the heart of Canada's elegant capital city. Tie the knot at a stately castle overlooking the Ottawa River. Since opening in 1912, we've hosted countless celebrations. Our team of professionals can help you plan your special day.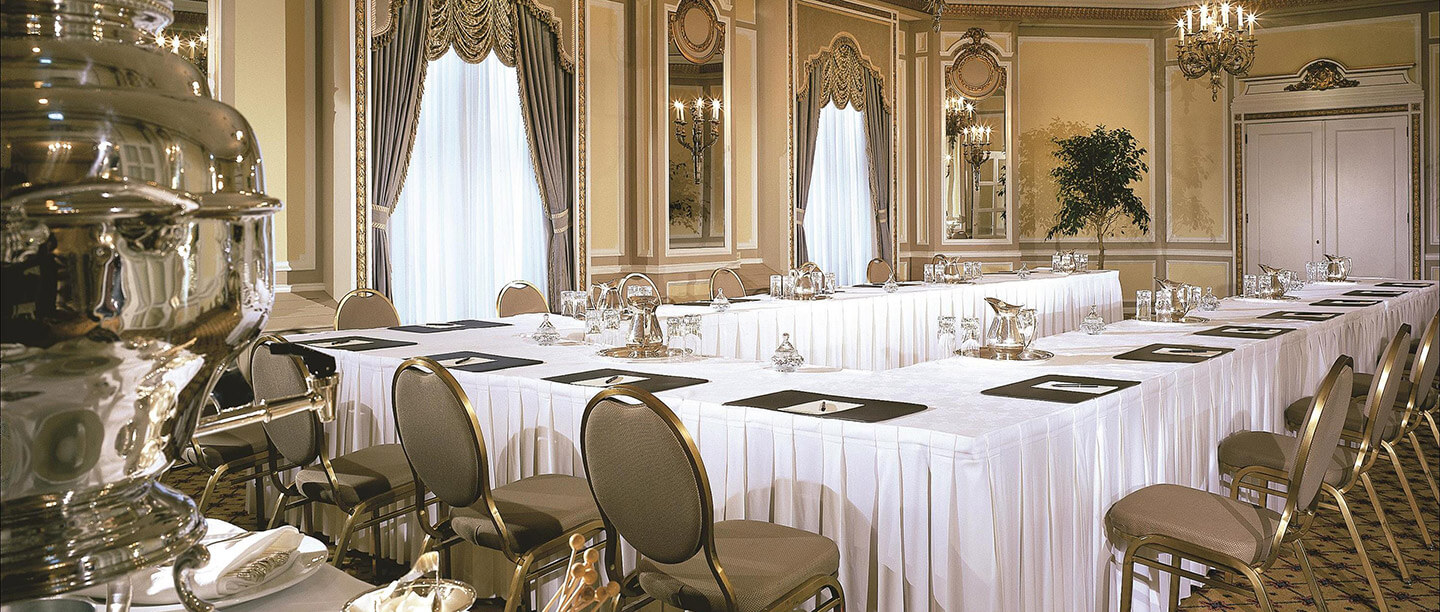 Whether you're hosting an executive meeting for a small group of leaders or a professional conference with 500 attendees, we have the facilities and expert staff to ensure a successful meeting. Our conference and catering planners can help you execute seamless meetings and business events.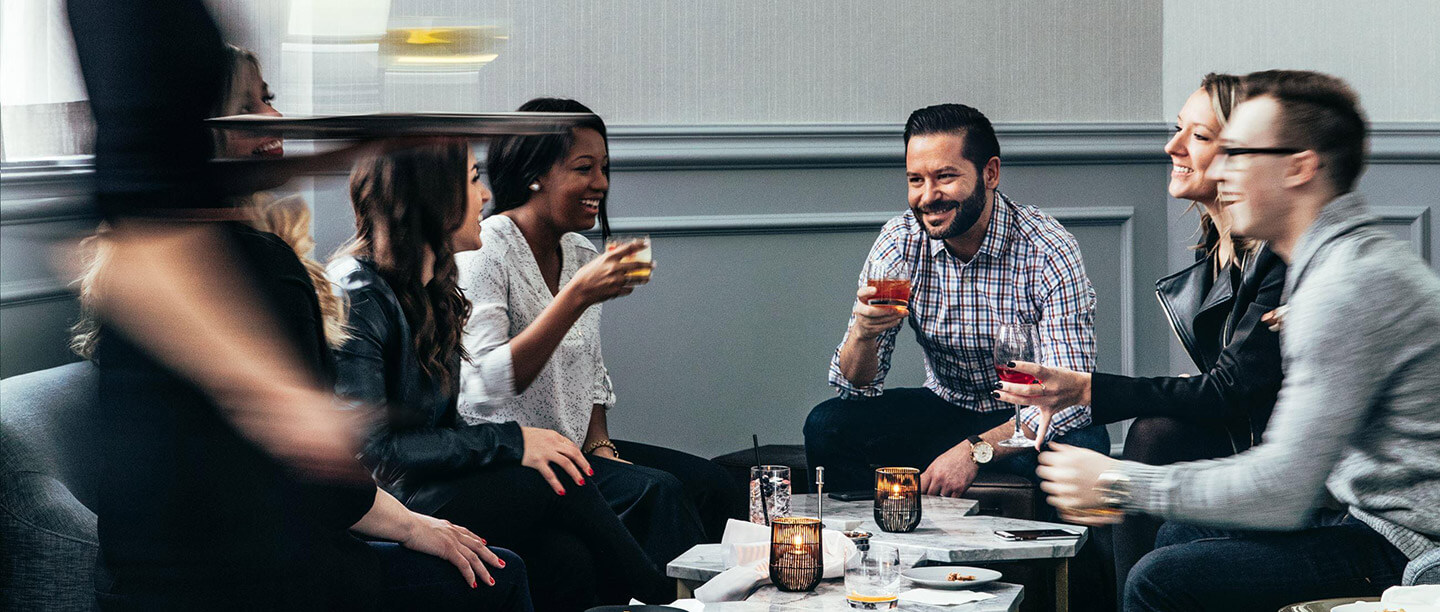 Got something special to celebrate? Let us provide a dynamic venue in the heart of historic downtown Ottawa. Our illustrious history of special events has included many of the past century's leading figures. Our expert staff and picture-perfect location will help your social event feel truly special.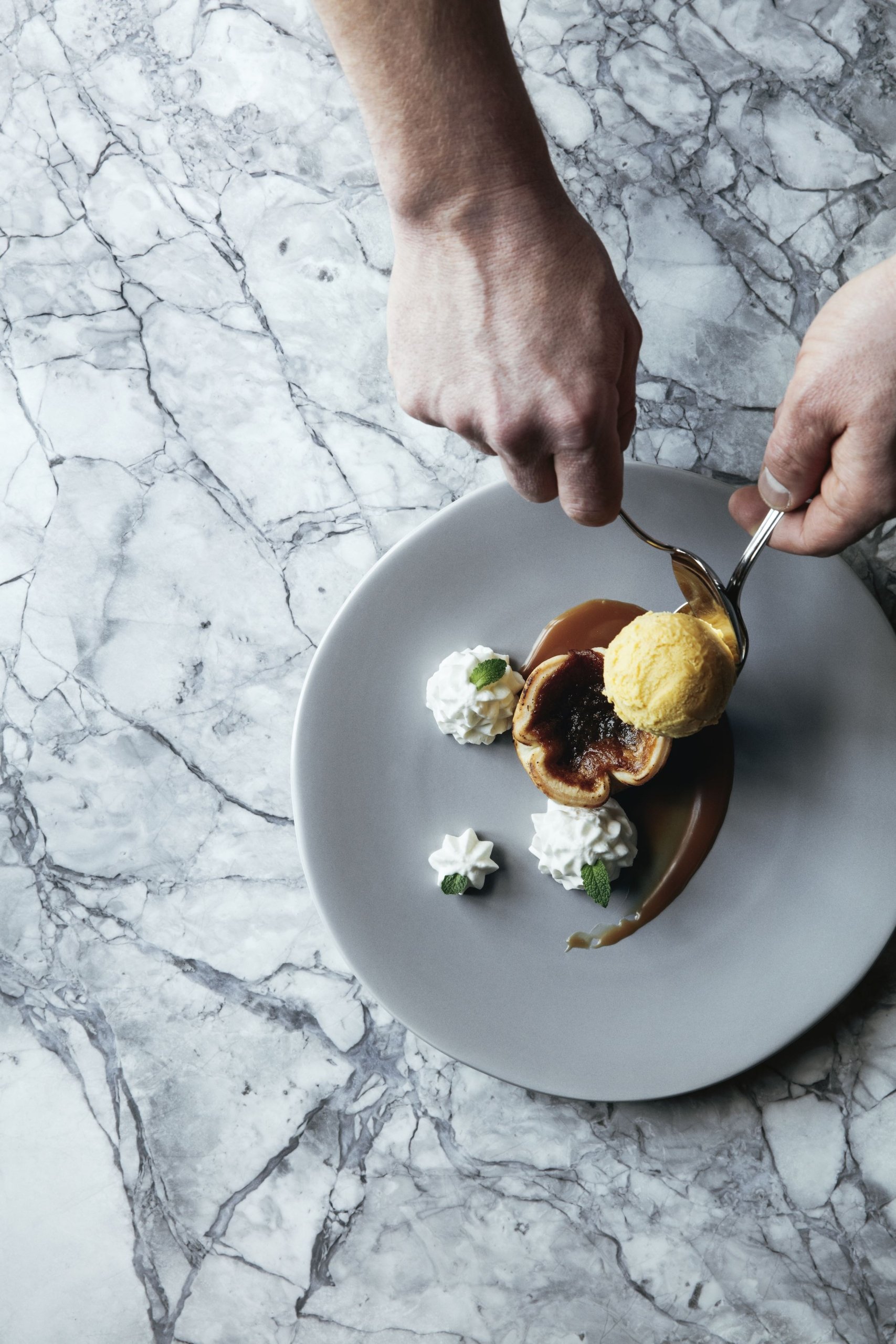 Custom Catering
Executive Chef David De Bernardi and his award-winning culinary team have curated a banquet menu that features a wide range of seasonal options designed to meet your event's needs.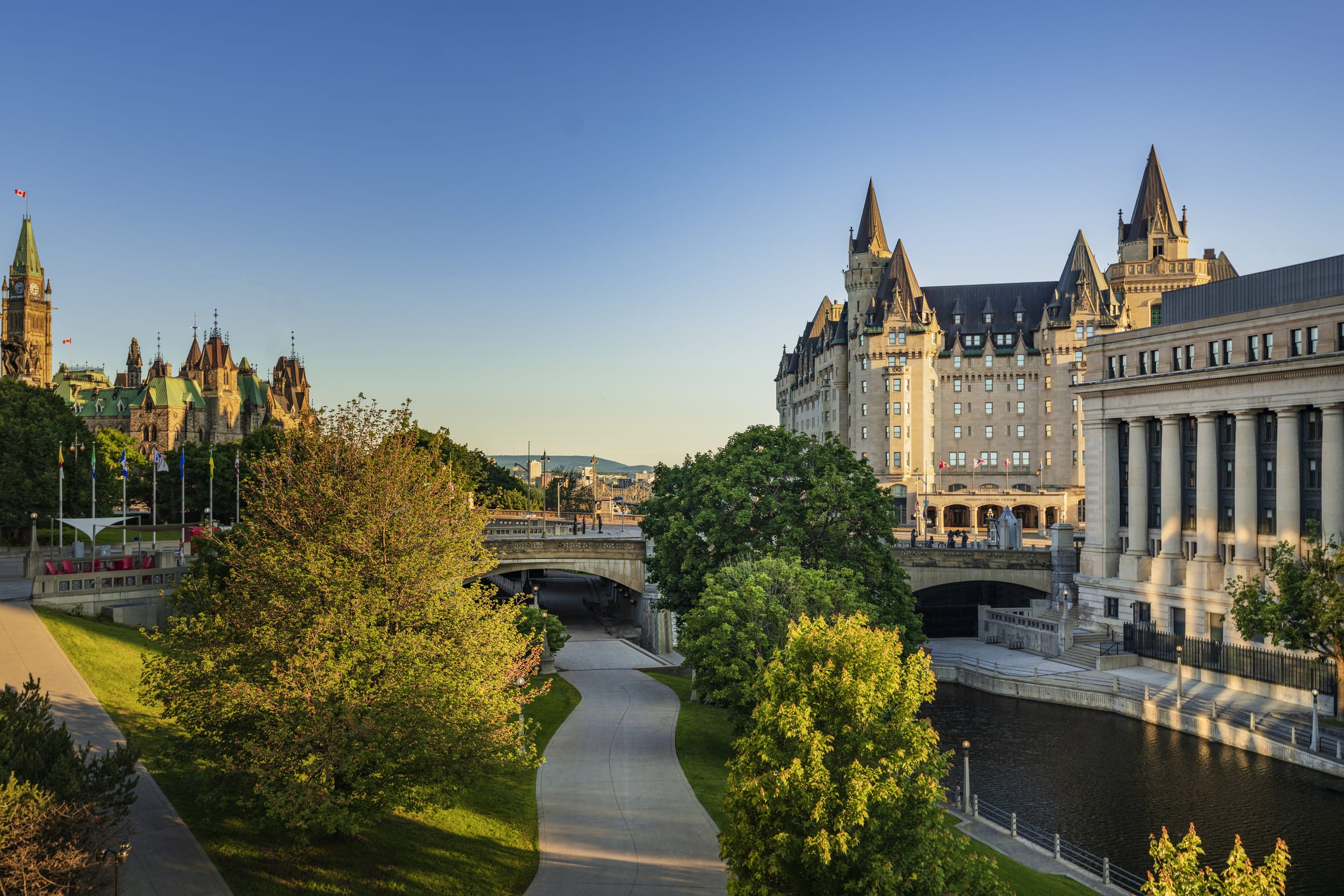 Effortless Event Technology
We partner with Encore, the certified leader in the conference service field, to offer the finest technology, creative expertise, and quality assurance to take your meetings to the next level.
Exclusive Offers and Updates from Fairmont Château Laurier