Executive Boardroom
This classic and elegant boardroom features a private reception area with intimate seating, its own private restroom, and double doors into the main meeting or dinner room. The solid dark wood boardroom table allows comfortable armchair seating for a maximum of 20 guests, and during the day, natural lighting is provided by shuttered windows, with views onto the main street and Rideau Canal.
Quebec Suite
With its lovely formal decor, private foyer area and intimate atmosphere, this room would certainly provide an elegant, memorable environment for your event of up to 150 guests.
Laurier Room
The stunning Laurier Room features a 18-foot ceiling with gorgeous chandeliers, wall sconces, and Roman columns around the perimeter of the room. The cream and burgundy decor provides richness and warmth, making this the perfect venue for special events.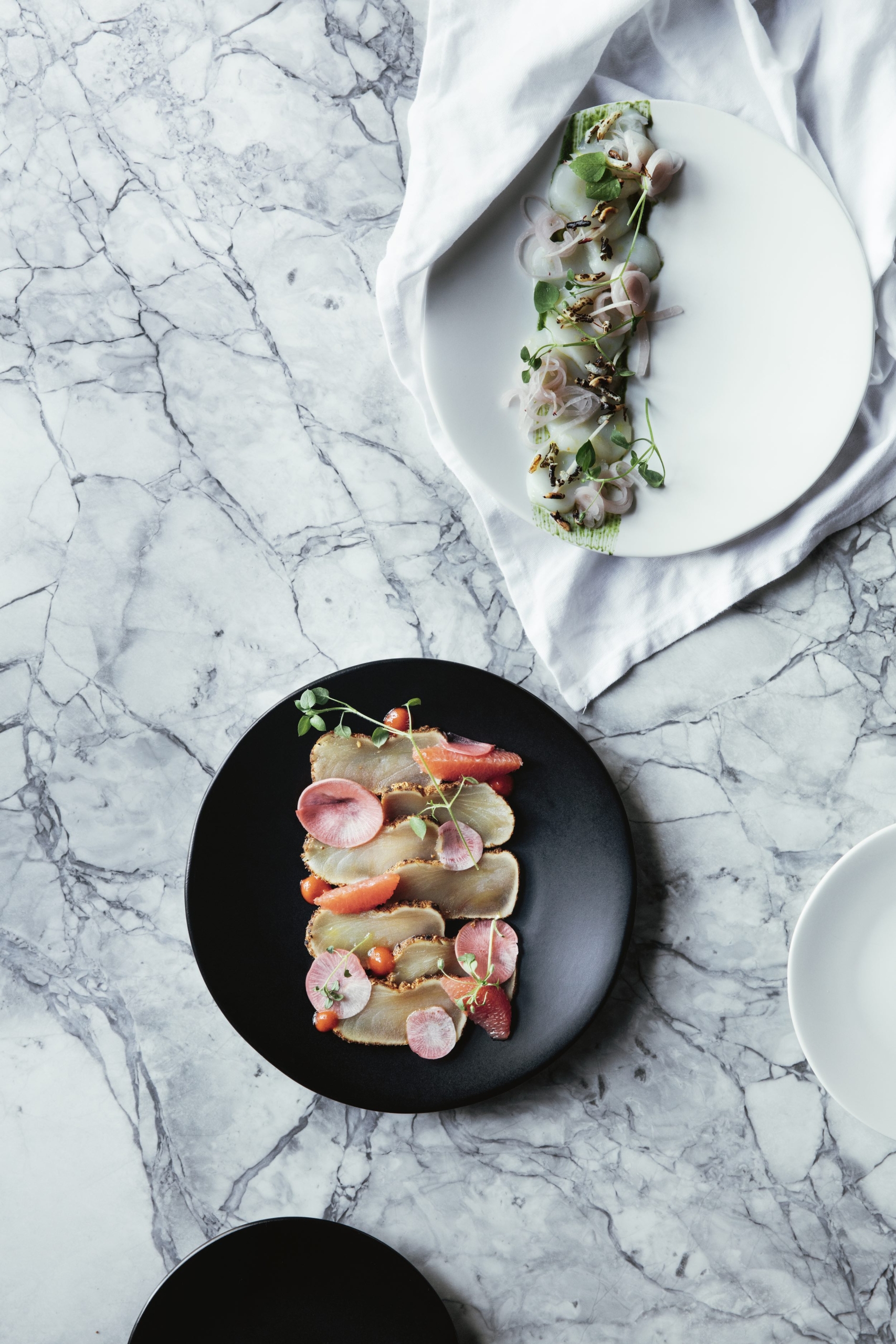 Executive Chef David De Bernardi and his award-winning culinary team have curated a banquet menu featuring a wide range of options designed to meet your event's needs.
Making Event Technology Effortless
Meetings, presentations, receptions, galas and special occasions are all about communication. From amplifying the human voice to providing a romantic soundtrack to underscore precious moments, Fairmont understands the key role that technology plays in communication.
To better meet our guests' technology needs, Fairmont Hotels & Resorts has partnered with Encore, the certified leader in the conference service field, to offer the finest technology, creative expertise and quality assurance necessary to take your meetings to the next level.
Exclusive to Fairmont, Encore offers Event Technology Concierge Service, which brings a new level of technical coordination and expertise. This service ensures continuity and consistency – from initial planning to execution to closure – through a single point of contact for bright ideas, smart technology and successful meeting solutions.
Questions or Inquiries?
Contact: Anthony Howard, Director, Encore
Email: [email protected]
Phone: (613) 562-7061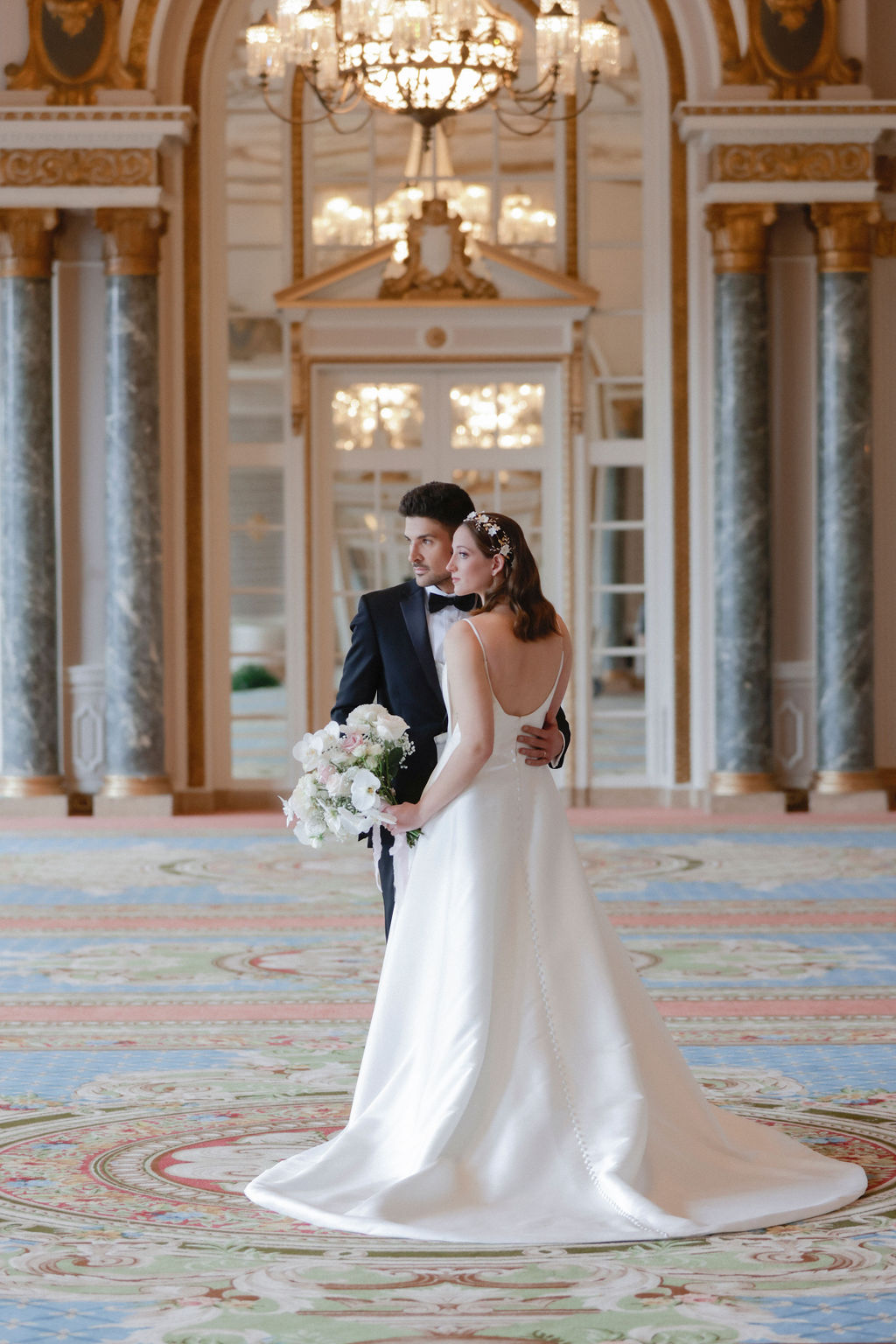 Weddings at Château Laurier
Your dream wedding deserves a storybook setting in the heart of Canada's elegant capital city. Our team of professionals can help you plan your special day.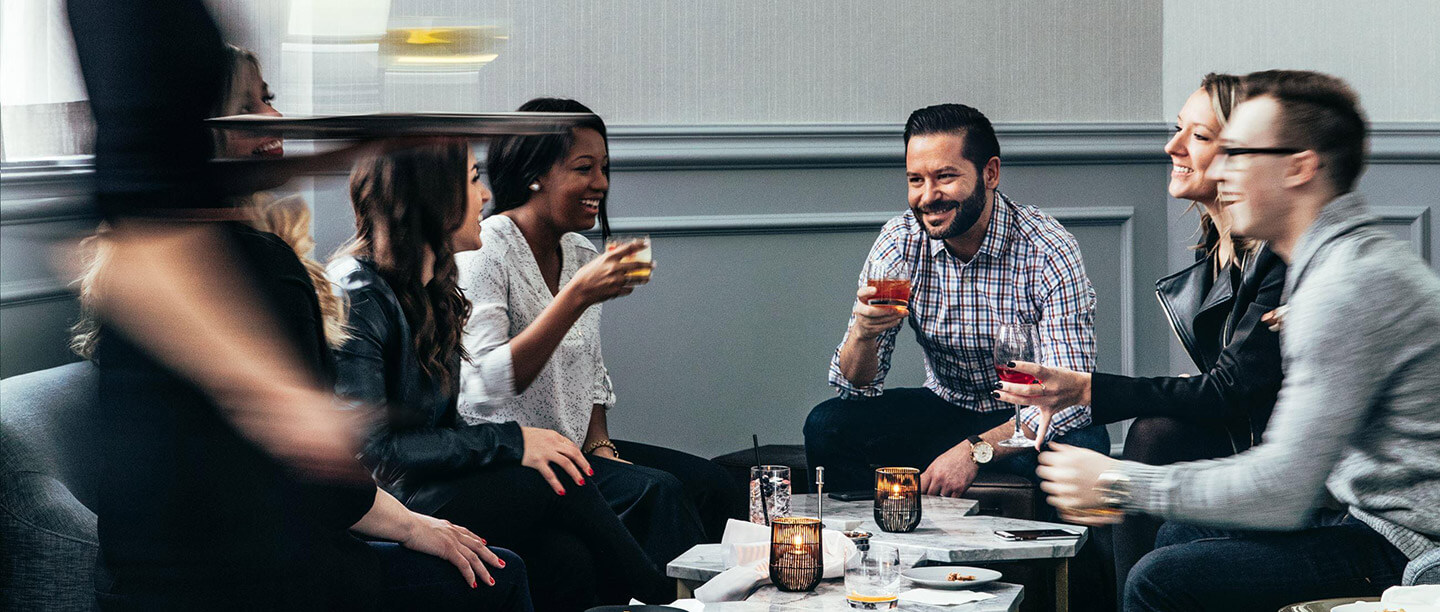 Social Events at Fairmont Château Laurier
From small gatherings to lavish corporate galas, our expert staff and picture-perfect location will help you create an unforgettable social event.
Exclusive Offers and Updates from Fairmont Château Laurier