A History of Timeless Elegance
Since 1912, the iconic Fairmont Château Laurier has stood in the heart of beautiful downtown Ottawa. Located at the corner of Rideau Street across from Parliament Hill, it was designated as a National Historic Site of Canada in 1980. For over 100 years, it has welcomed famous faces and visitors from all over the world to experience an elevated luxury stay in Canada's capital city.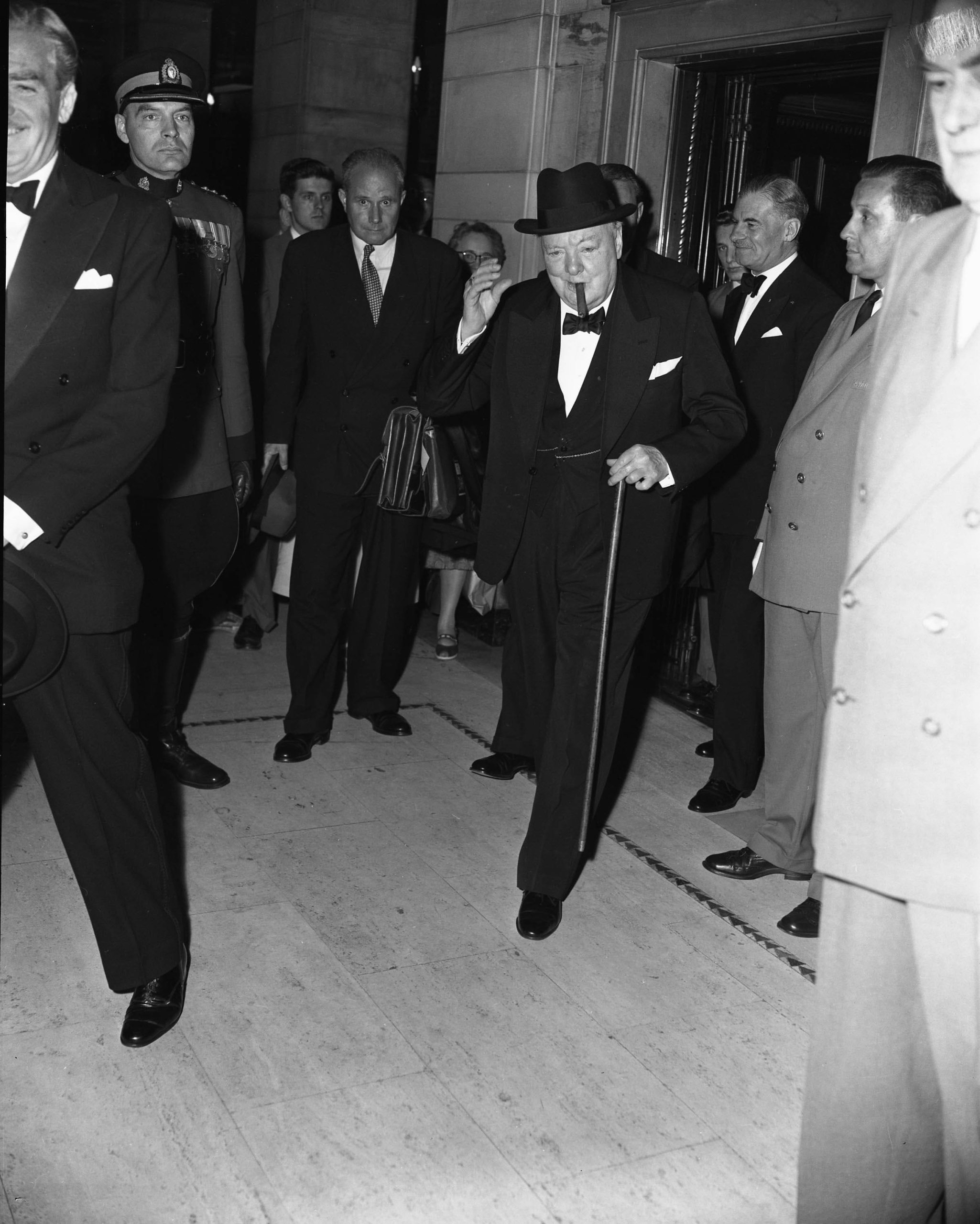 Welcoming Stars &

World Leaders
Since being officially opened by its namesake, Sir Wilfrid Laurier, the hotel has welcomed a long list of world leaders and famous stars. It has sometimes been called "the third chamber of Parliament" because of the number of prominent Canadian politicians who have roamed its corridors. A list of the prominent people who have stayed here includes Bryan Adams, Nelson Mandela, Carrie Fisher, and just about any star who has performed in Ottawa. In these storied rooms and halls, political deals have been made and careers have been launched.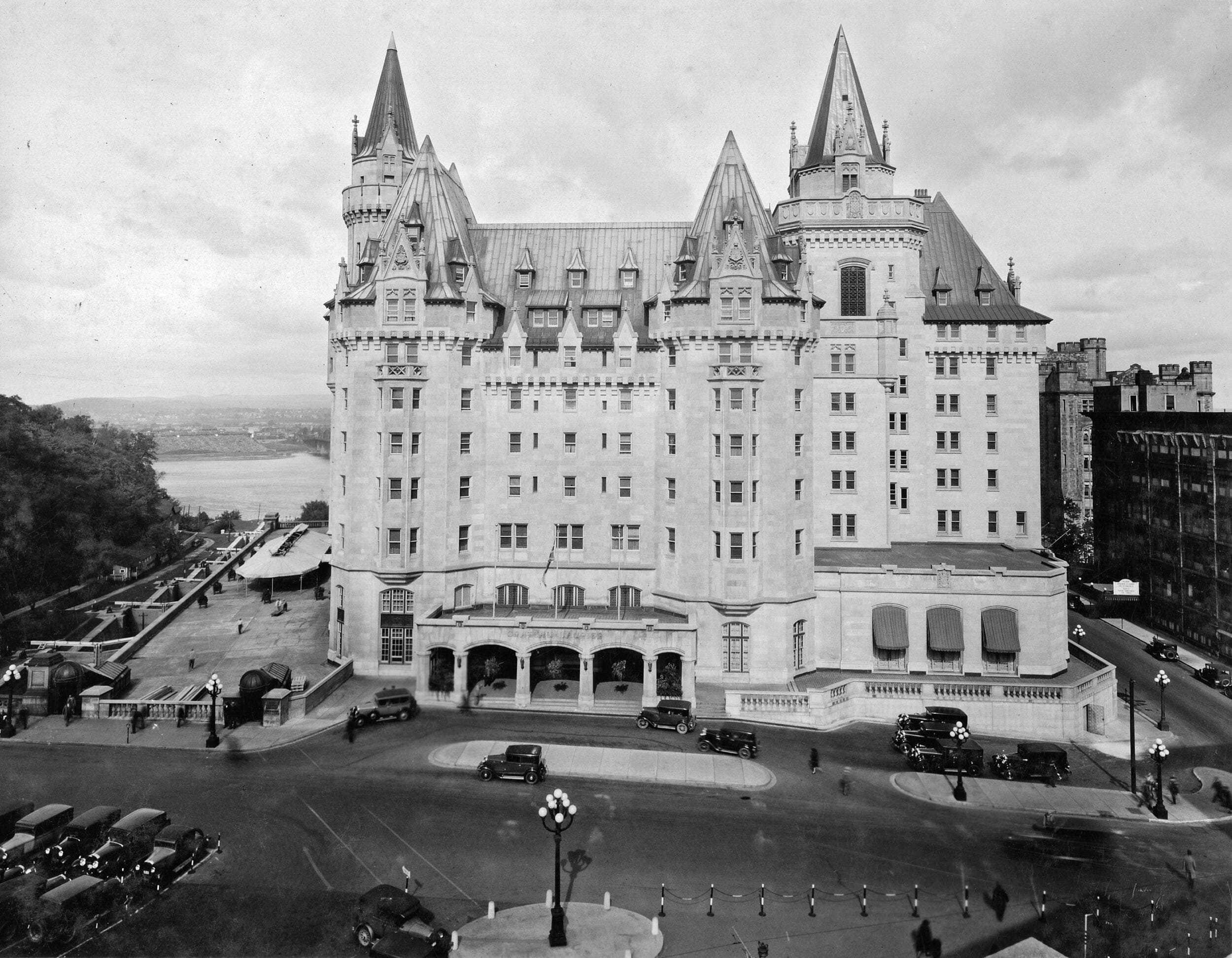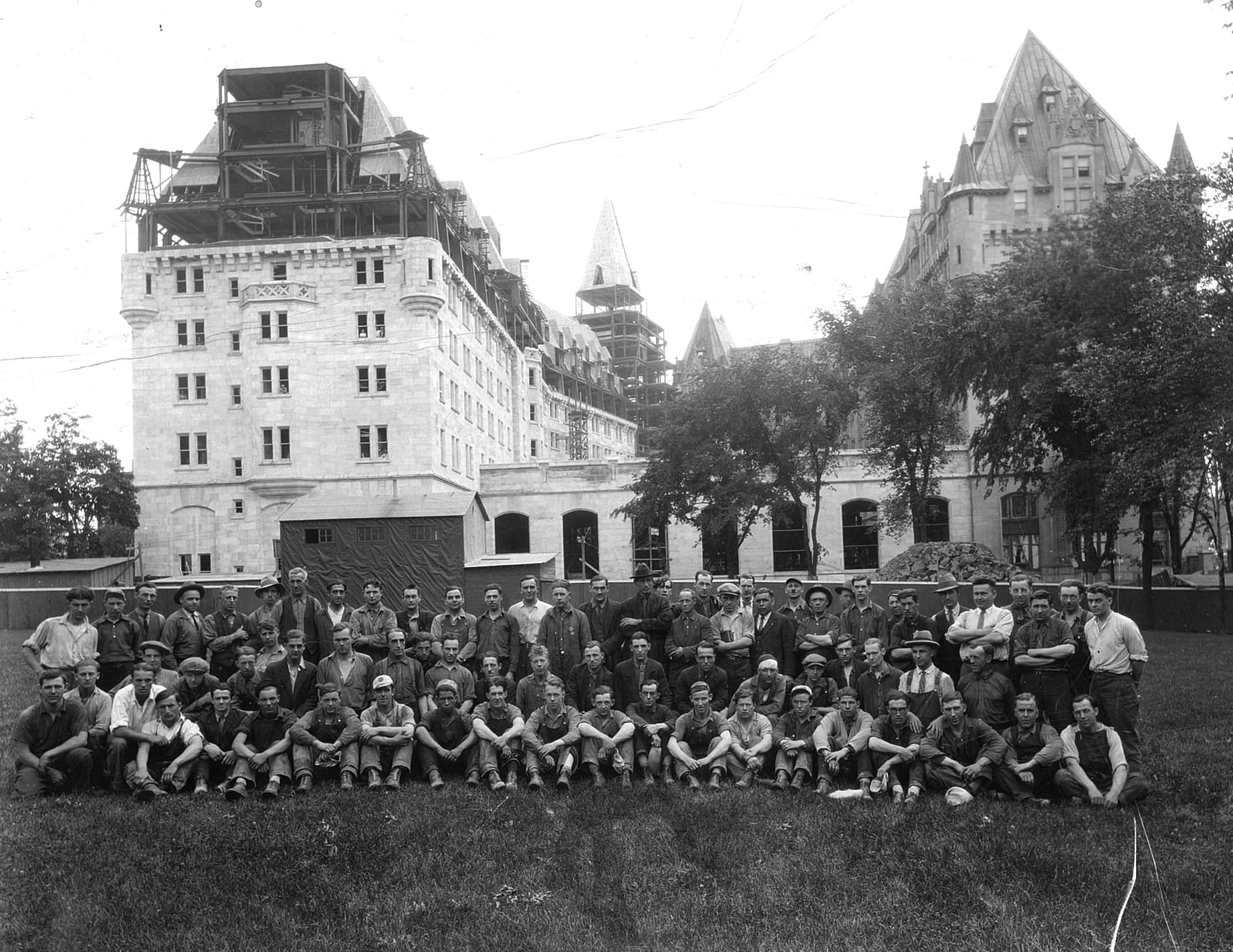 An Architectural Icon
With the Rideau Canal Locks on one side and the ByWard Market on the other, Fairmont Château Laurier's design combines the French Renaissance style with the neo-Gothic vertical lines of the Parliament Buildings, acting as a perfect complement to the most important site in Canada's government. No expense was spared in its construction, with granite blocks, white Italian marble, Indiana limestone, and a copper roof ensuring the landmark building would stand the test of time.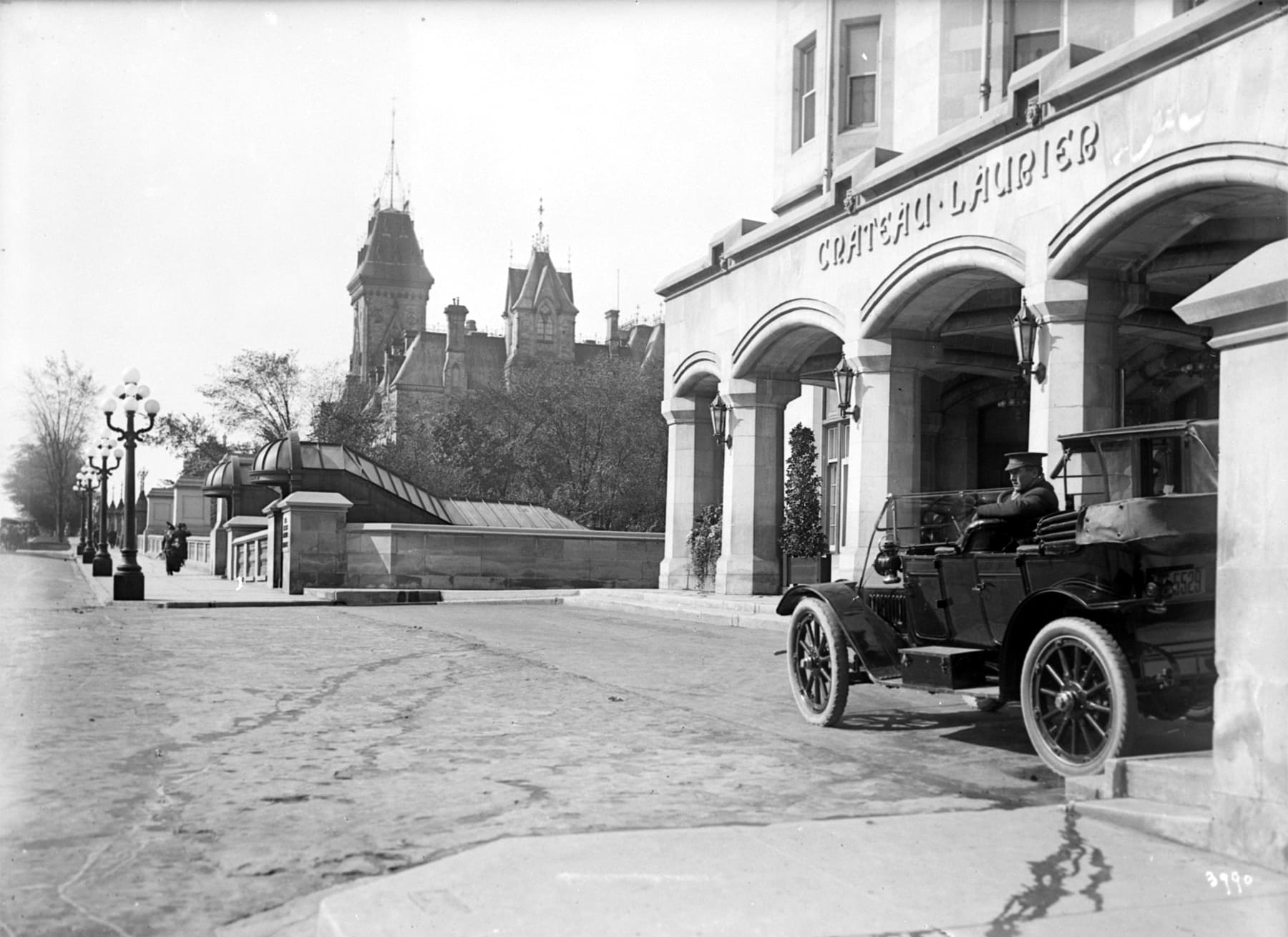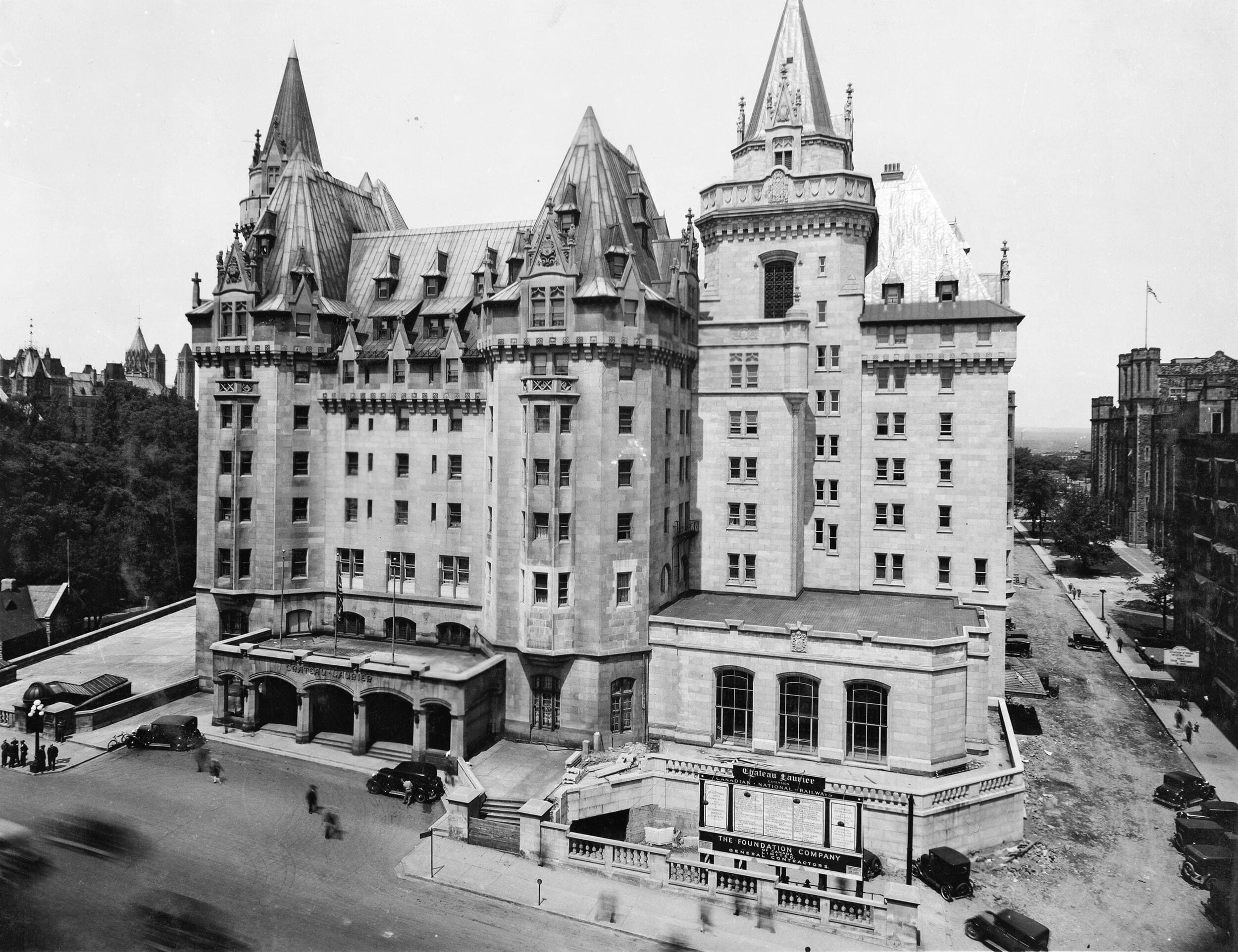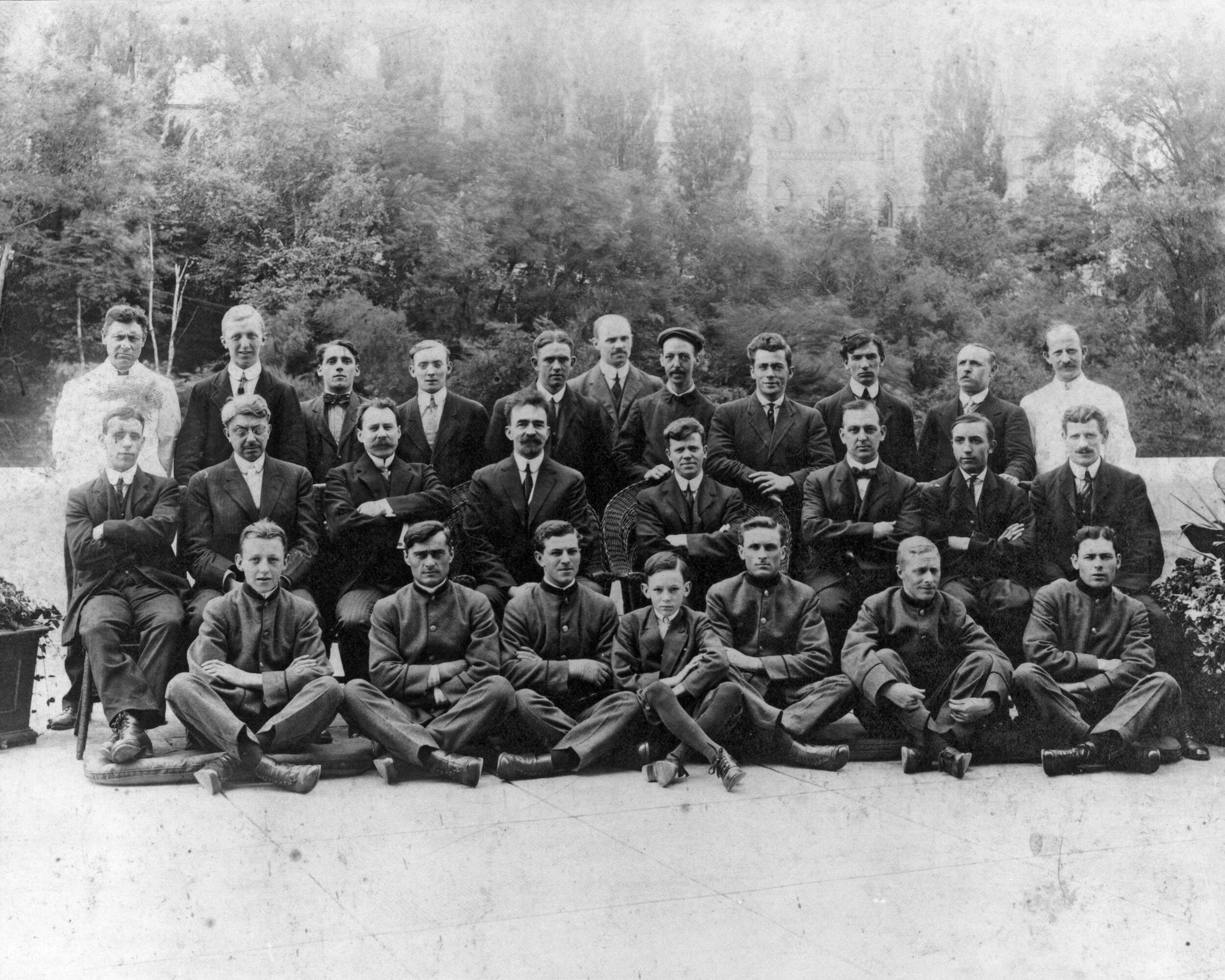 The Origins of a Canadian Landmark
In 1907, during a time of grandeur and elegance, Ottawa's premier hotel was commissioned by American-born Charles Melville Hays, General Manager of the Grand Trunk Pacific Railway of Canada. Unfortunately, Hays never had the chance to see his dream come true. Days before the hotel's scheduled opening, the new president of the railway was returning from England with dining room furniture on the ill-fated Titanic. Hays and the male members of his party perished on April 15, 1912.
Portraits

of the

Powerful
Yousuf Karsh was a world-renowned portrait photographer who lived at Fairmont Château Laurier for 18 years, operating a studio on the sixth floor where he shot photos of international celebrities. When he moved in 1998, Karsh donated seven of his portraits to the hotel. These seven outstanding photos are now a part of our history and are located in the Reading Lounge and the Karsh Suite, along with eight portraits his wife Estrellita gifted the hotel years later.
Image of Yousuf and Estrellita at Little Wings, their home in Ottawa, 1960s. Credit: Yousuf Karsh.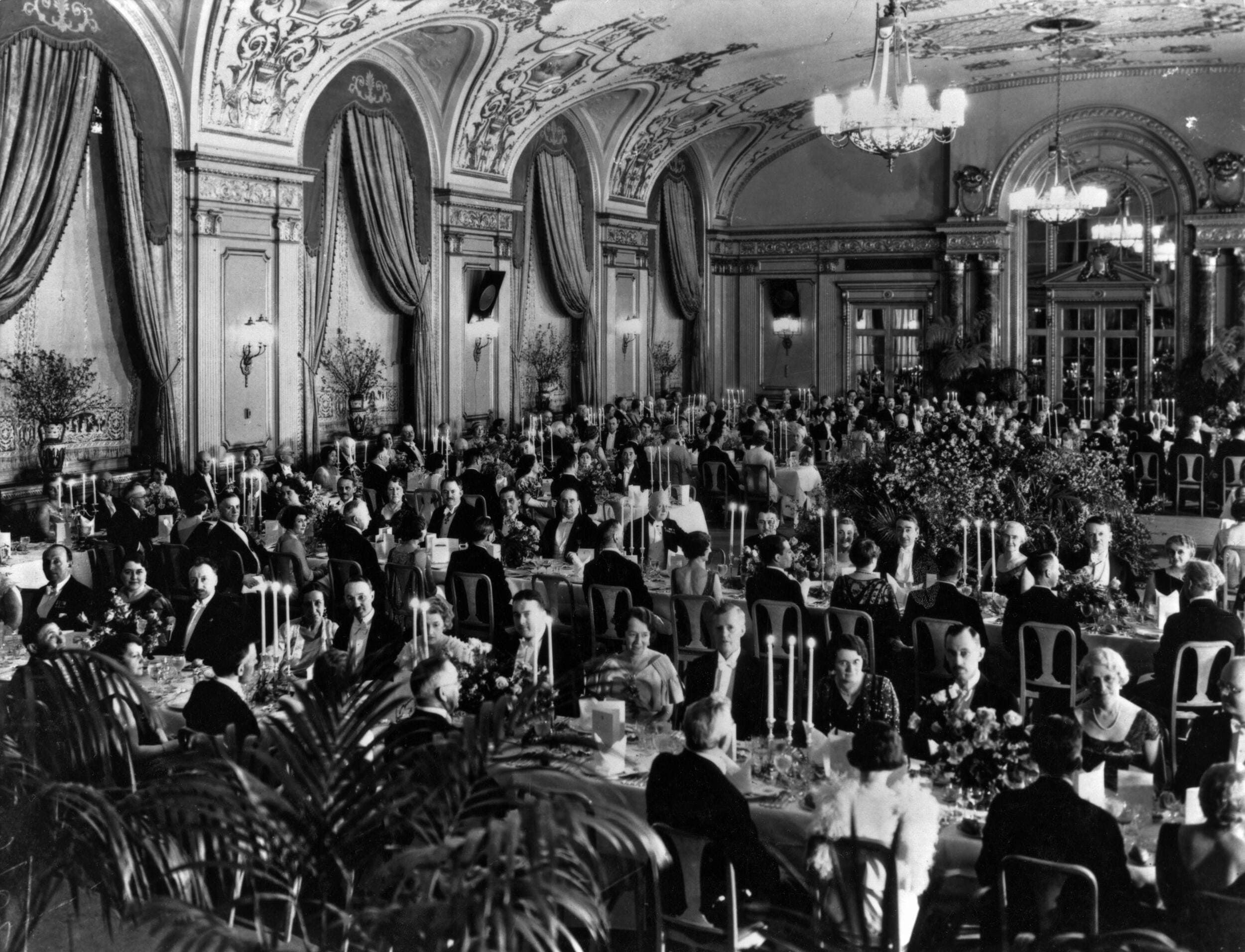 Fairmont Château Laurier continues to set a benchmark for luxury accommodations, impeccable service, and stunning grandeur. As a National Historic Site of Canada, it is a vital link to the history of Ottawa, Canada, and hospitality. For over 110 years, Fairmont Château Laurier has welcomed travellers from around the world to experience an icon in the heart of Ottawa, with a legacy that continues to this day.
Exclusive Offers and Updates from Fairmont Château Laurier